"A business has to be involving, it has to be fun, and it has to exercise your creative instincts."  Richard Branson
And shouldn't learning about business be all of these things too?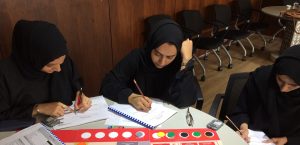 Interactive, expertly-facilitated Business Simulations help companies worldwide bring to life the essentials of business management for their workforce.  Employees from all professional backgrounds get to understand the big picture of how their organisation works – how everything fits together and what the levers and drivers of business success are.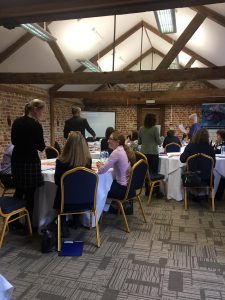 Creating Value runs programmes locally and globally.  The key to success is engaging participants in the learning and involving them in what it means on a day-to-day basis back in their workplace.  
And keeping it fun!